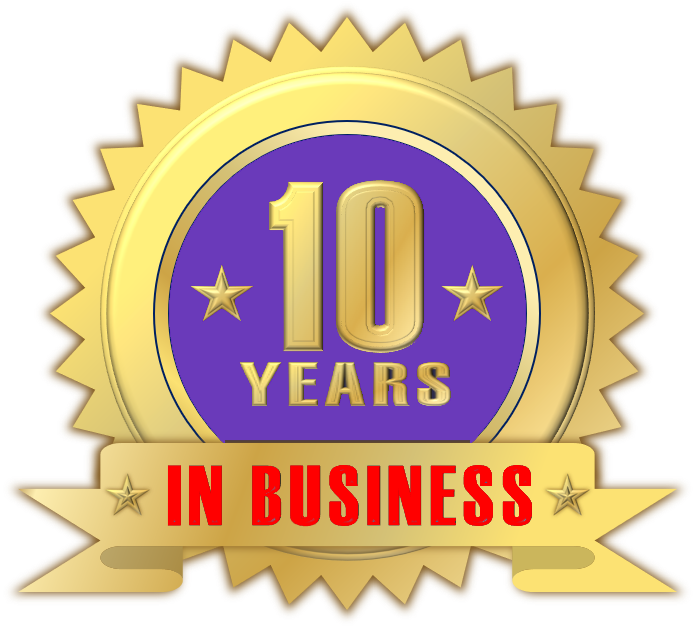 Sun
Pharmaceutical
Industries LTD.
About us
Dear Visitors! Welcome to SunModalert.com / SunModalert.ru

Here you can find out all information about Modafinil (Modalert), produced by Sun Pharmaceutical Industries Ltd. We are direct distributor of this drug.

Our sales&support office location:
3000 Manchester Business Park Aviator Way
Manchester

Our shipping facility location:
Sun Distributors Inc.
Apeejay House, Dinshaw Vachha Road, Churchgate,
Mumbai

Our company operates from the following countries: United Kingdom, India, Panama.