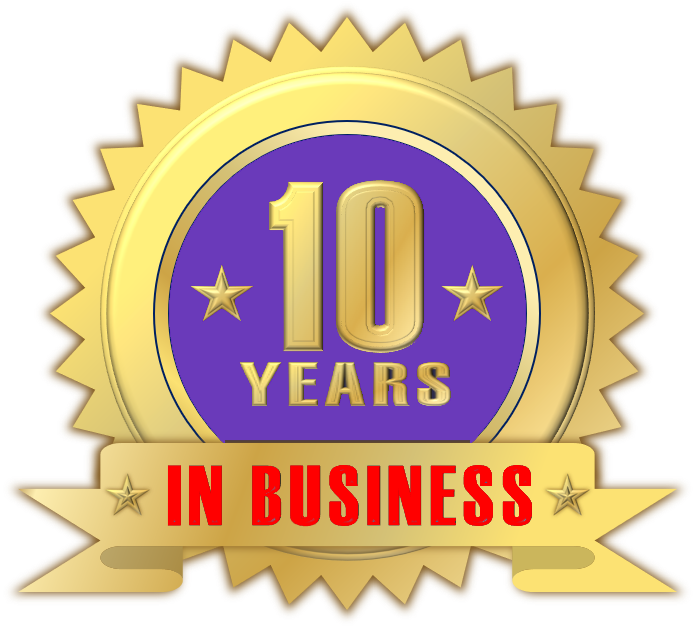 Sun
Pharmaceutical
Industries LTD.
Contact information
Please note that after placing the order you will receive 3 automatic e-mails in 25 day period.
1) Your order confirmation (within 12 hours of order placement)
2) Your current order status (within 24-48 hours from order date)
3) Customer satisfaction evaluation (within 25 days from order date)
In case you did not receive the order confirmation, please check your spam folder or contact us and we will resend it.
Here are the main reasons of non-delivery of our emails:
domains protected from automatic e-mails: comcast.net, verizon.net, cox.net, hotmail.com, free.fr, orange.fr *
Incorrect e-mails: Please make sure the email address you submitted is correct.
Please note that your e-mail is protected of sending spam and junk correspondence. In some cases we can send you only one special offer in 6 month period of time and no other e-mails.
You email address or other personal information will not be released to a third party or used as an agent for spamming or hacking. Your email address might be used for sending a promotional offer once in six month.
*Please note that using these public domains can cause non-delivery of our confirmation e-mail. You can always check your order status below:

Access your account

If a dispute arises between you and our company, our goal is to provide you with a neutral and cost effective means of resolving the dispute quickly. Accordingly, you and our company agree that we will resolve any dispute in accordance with one of the Terms presented on this website or as we and you otherwise agree in writing. Before resorting to any alternatives, you agree to first contact us directly to seek a resolution by going to Customer Support. All claims you bring against us raised contrary to this condition shall be considered improperly filed and our company shall be entitled to recover chargeback fees and costs up to $1000, provided that our company has notified you in writing of the improperly filed claim, and you have failed to promptly withdraw the chargeback.