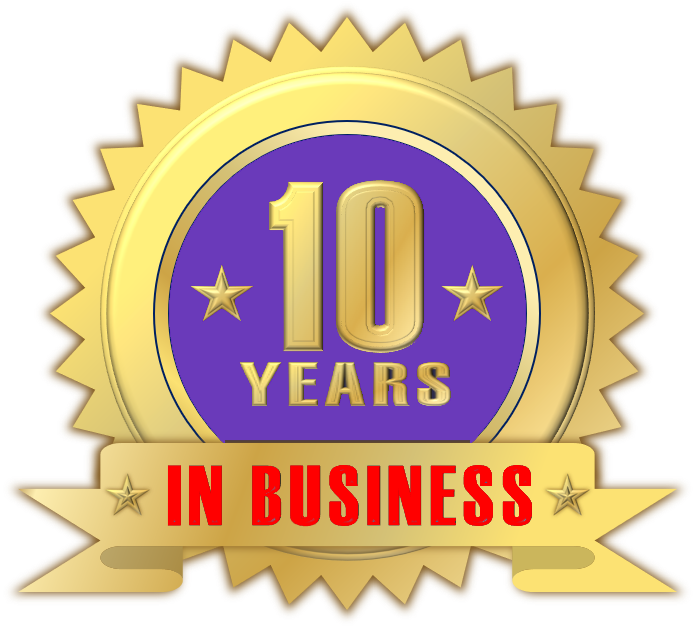 Sun
Pharmaceutical
Industries LTD.
СOVID 19 Update : Please Note We Are Currently Experiencing Long Shipping Delays.
SUNMODALERT IS STILL OPEN AND SHIPPING DAILY FROM OUR SINGAPORE FACILITY, BUT TRACKING NUMBERS ARE NOT BECOMING ACTIVE IN THE NORMAL TIME FRAME. WE SEND TRACKING TO YOU AT THE END OF OUR SHIPPING DAY IN SINGAPORE WHICH MEANS WE HAVE PAID FOR THE PRODUCT, THE PACKAGING AND SHIPPING AND YOUR PACKAGE HAS GONE TO THE AIRPORT.

UNFORTUNATELY THERE ARE DELAYS IN THE US,UK, AUSTRALIAN AND ALMOST ALL COUNTRY CUSTOMS DUE TO COVID 19. STANDARD DELIVERY TIME AT THE MOMENT IS 30 DAYS, DELIVERY DEADLINE IS 45 DAYS.

ALL SHIPPING FROM INDIA WAS SUSPENDED BY THEIR GOVERNMENT ON MARCH 20, 2020 till MAY 1-st or LONGER. SINCE WE CAN't FULFILL OUR STOCK (INDIA IS LOCKED DOWN)WE EXPECT STOCK SHORTAGE IN 2 WEEKS. WE HOPE WE SOMEHOW FULFILL OUR STOCKS BUT IF NOT, WE WILL PROVIDE A PRE-SALE OFFERS.

THANKS FOR READING, STAY HOME AND STAY HEALTHY!